Learning Lab
On-site workshops and training create accountability, drive interest and engagement, and build your workplace community.
Mobile App
Team members can access our digital learning platform anytime, anywhere—increasing compliance, and cultivating integration of critical mindfulness skills into everyday life.
Webinars
Webinars support a distributed workforce, 24-hour access, and scalable learning for your whole company.
Learning Ambassadors
We provide a turnkey solution for internal champions to lead peer sessions that build community, multiply positive outcomes, and drive wellbeing.
1:1 Coaching
Your senior leaders, high potentials and emerging leaders, and other select individuals can receive ongoing support, teaching, and guidance from our expert coaches—customized to suit their needs and goals.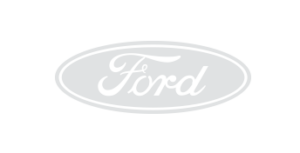 "In our ultra-competitive business environment, we agreed to step outside the box and consider looking at the way we work differently. We reached out to Wisdom Labs in 2015 and I am glad we did. The feedback and the associated tools were very positive. Many of our employees have benefited both personally and professionally."
Diane Craig
CEO, Ford Motor Company, Canada
Save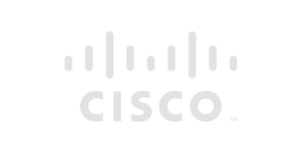 "Everyday I use these techniques to face life's daily challenges and improve my overall outlook. They have had a profound effect on my professional and personal relationships, success, and happiness."
Martin Kazliner
Cisco Systems
Save
"These courses seriously changed my life."
Catherine Telis
Legal Team at Facebook, Inc.
Save
"Wisdom Labs has been highly effective because they have taken the time to get to know us and have customised their solutions based on where we are as a company, our unique values and have adopted our internal language."
-Martin Tracey
Chief Talent Officer, Starbucks
Save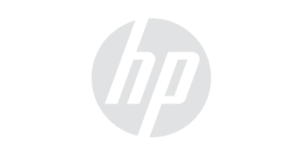 "Your workshop set our new leadership team off to a very energetic start and helped us build trust and personal relationships. Thanks again for the useful and energizing training!"
Kavita Vora
Hewlett-Packard, HR Business Partner
Save
"We partnered with Wisdom Labs to provide a 5 week Foundations of Mindfulness program. I was thrilled with the thoughtful and research-backed content that drove wellness, employee engagement and a mindful movement at Yahoo. The Wisdom Labs team are excellent partners and are trusted thought leaders in the space. I highly recommend them."
Emmy Negrin
Manager, Yahoo Employee Foundation
Save
Scale sustainable change
Our blended in-person, virtual, and digital solutions jumpstart, cultivate, and support a mindful, thriving workplace.