We Help You Build a More Resilient Workplace
Wisdom Labs' suite of Wise@Work products reduces stress, increases engagement, and builds community in your organization
The Epidemic of Workplace Stress Has a Cost
Our clients are thinking about big issues related to stress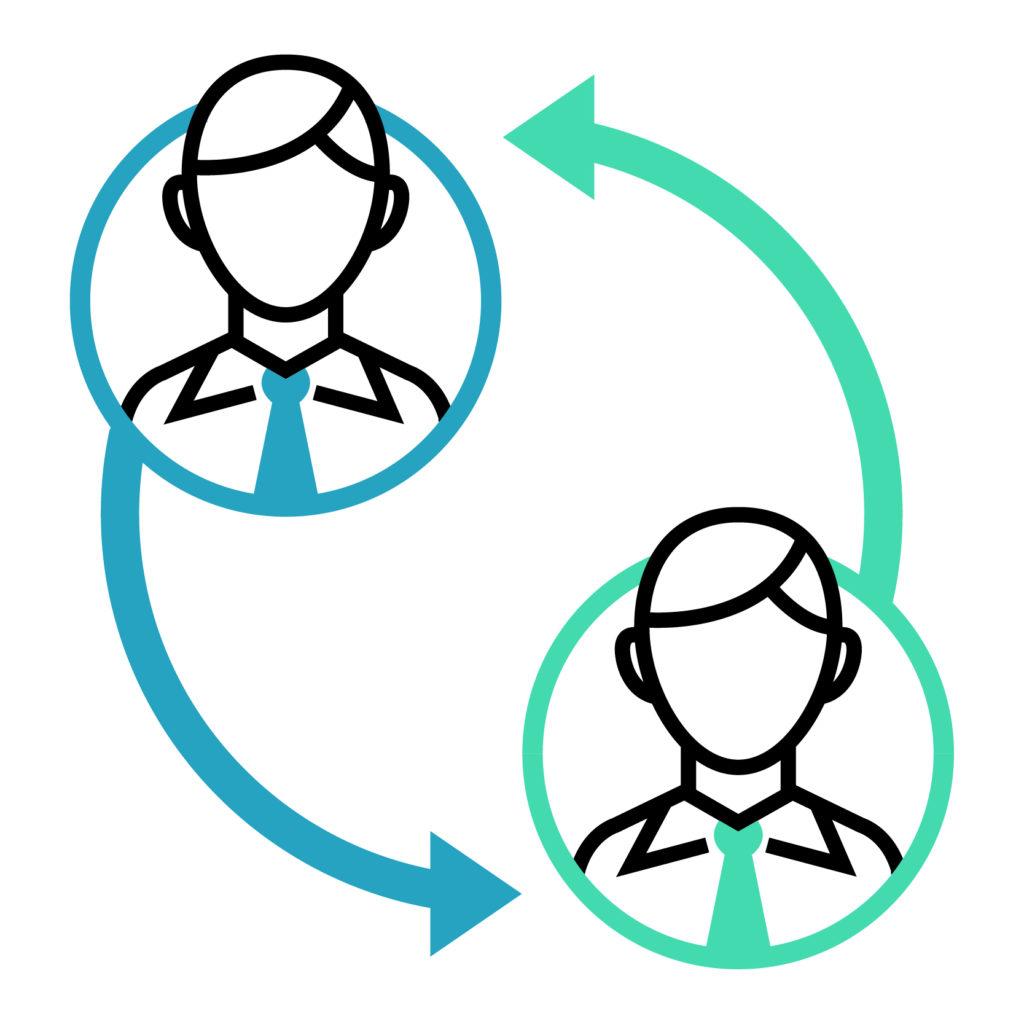 The average direct cost for an early new employee is $57,968 for an associate-level employee. (University of Virginia)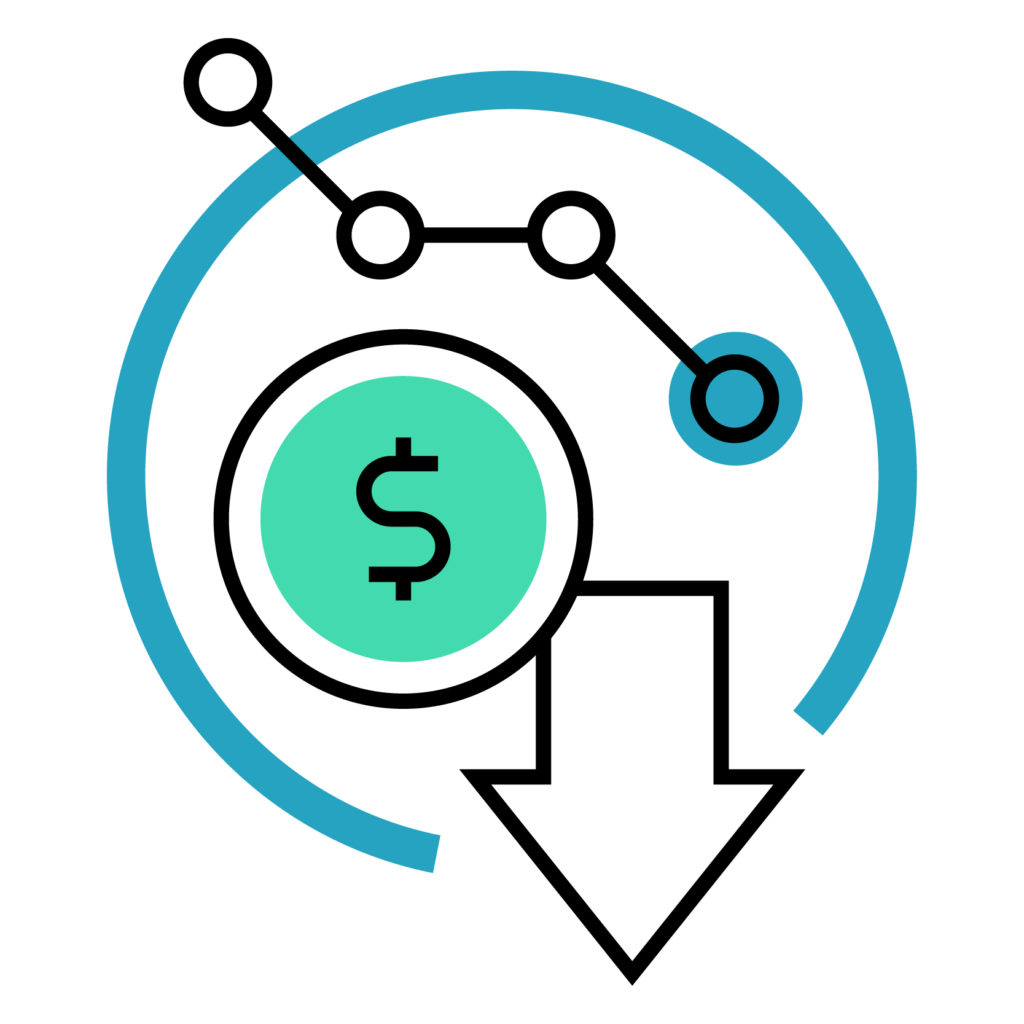 The cost of stress in the workplace—e.g. lost productivity, errors, sick leave is over $300 billion per year. (Health Advocate)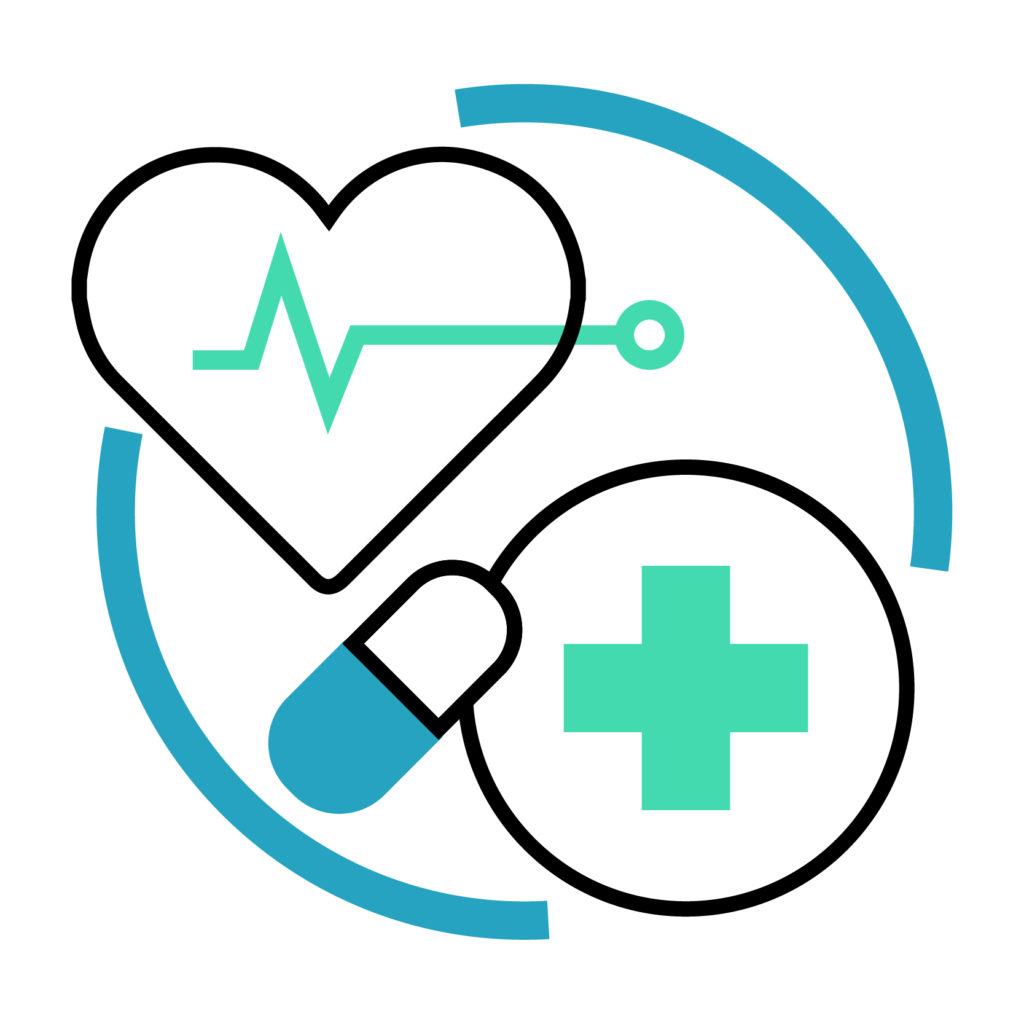 86% of the nation's annual health care expenditures are focused on chronic conditions—the majority of which are reversible. (CDC)
Wisdom Labs Has the Solution

The Wise@Work Communities Program Will Help Reduce Stress, Combat Loneliness, and Enhance Teamwork
Wise@Work Communities is a one-of-a-kind program for building connection, teamwork, and resilience within your organization. 
The Wise@Work App provides a wealth of support for the Communities program, using both ongoing skill-building and in-the-moment interventions. 
Wisdom Labs goes beyond mindfulness or resilience training per usual to create real, lasting behavior change in individuals and teams.
If you're looking for a one-of-kind solution that equips your workforce to better navigate stress, build mindfulness and increase resilience, the Wise@Work Communities Program is it! I found the practical, science-based tools extremely effective for creating behavior change and the robust digital app was a perfect companion to support the weekly learnings. The Wisdom Labs team are accomplished and trusted thought leaders in the space and became amazing partners to work with. I would highly recommend the program as it provides an inviting gateway to mental and emotional well-being for all who participate. I personally can't wait to see the ripple effect it generates across corporate cultures.
I work at a large tech company with packed calendars and full workloads, alongside colleagues and clients in the best of their class; all of which calls for the fullest version of myself. I appreciate that Wisdom Labs has constructed an extremely grounded mindfulness curriculum that taps into a variety of mindful meditation techniques, which are then realistically and practically applied in the workplace. My colleagues and I have noted an improvement in focus, communication, and a general sense of presence from engaging in this program. I'm grateful for this work and look forward to continuing our collaboration with Wisdom Labs.
Wisdom Labs has been highly effective because they have taken the time to get to know us and have customized their solutions based on where we are as a company, our unique values and have even adopted our internal language. A great team to work with.
The event last week was nothing short of awesome. My team absolutely loved it! Everyone is still talking about it, and we even had a team member volunteer to be our "mindfulness guru" to hold everyone accountable for practicing what we learned.
The science of stress and resilience is constantly evolving. Listen to cutting-edge conversations with experts at the intersection of science and the workplace on the Wise@Work podcast