The Science of Thriving at Work
We make wellbeing simple, practical, and achievable for people in the workplace.
FIND OUT HOW
Our programs improve resilience, reduce stress, and improve happiness.
Learning Sustainment
Healthy Habit Creation
Culture Change
Our Multi-modal approach engages every different learning style.
Bacon ipsum dolor amet short loin pork loin ground round porchetta, tongue swine pork belly alcatra strip steak ham fatback tenderloin ham hock prosciutto frankfurter.
"These courses seriously changed my life."
Catherine Telis
Legal Team at Facebook, Inc.
Save
Save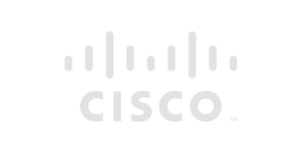 "Everyday I use these techniques to face life's daily challenges and improve my overall outlook. They have had a profound effect on my professional and personal relationships, success, and happiness."
Martin Kazliner
Cisco Systems
Save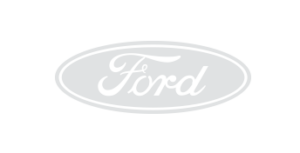 "In our ultra-competitive business environment, we agreed to step outside the box and consider looking at the way we work differently. We reached out to Wisdom Labs in 2015 and I am glad we did. The feedback and the associated tools were very positive. Many of our employees have benefited both personally and professionally."
Diane Craig
CEO, Ford Motor Company, Canada
Save
"We partnered with Wisdom Labs to provide a 5 week Foundations of Mindfulness program. I was thrilled with the thoughtful and research-backed content that drove wellness, employee engagement and a mindful movement at Yahoo. The Wisdom Labs team are excellent partners and are trusted thought leaders in the space. I highly recommend them."
Emmy Negrin
Manager, Yahoo Employee Foundation
Save
"Wisdom Labs has been highly effective because they have taken the time to get to know us and have customised their solutions based on where we are as a company, our unique values and have adopted our internal language."
-Martin Tracey
Chief Talent Officer, Starbucks
Save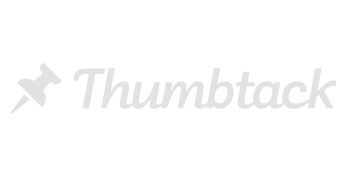 "The event last week was nothing short of awesome. My team absolutely loved it! Everyone is still talking about it, and we even had a team member volunteer to be our "mindfulness guru" to hold everyone accountable for practicing what we learned."
Elissa Greenfield
Thumbtack
Save
Activate Your Peoples' Potential
We can bring out the best in your individual contributors, and cultivate an atmosphere of wellbeing and high performance.