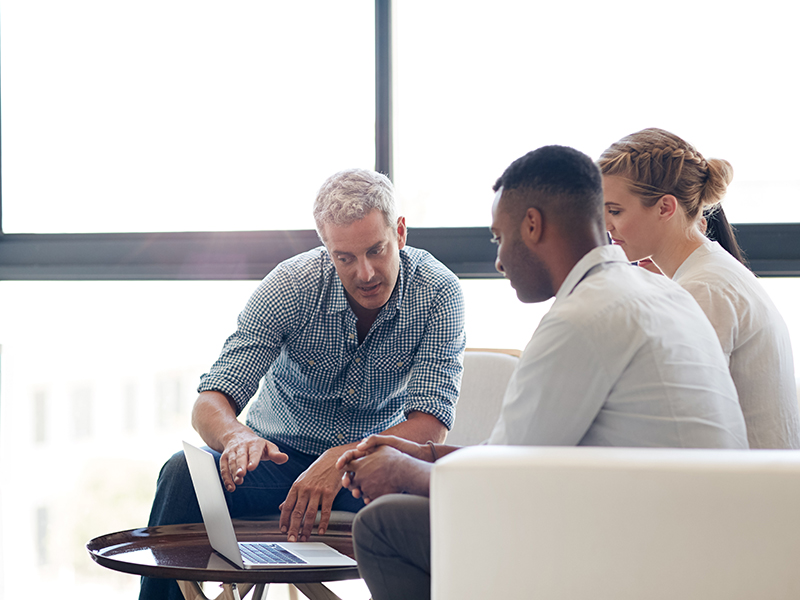 You're Not Alone
At Wisdom Labs, we believe it's time for more wisdom at work. Wisdom at work means people have resilience—they bounce back better than before when the going gets tough. It means teams have emotional awareness—they communicate, cooperate, and learn from their mistakes. And it means the whole company has mindfulness—from the C-suite to the front-line. In a world that is increasingly volatile, uncertain, and complex, this type of high functioning is no longer a nice-to-have—it's a necessity. Wisdom Labs has the know-how to deliver science-based wellbeing solutions that drive productivity, thoughtful leadership, and meaningful success in your workplace.
THE CHALLENGE
An epidemic of stress and burnout is affecting productivity and health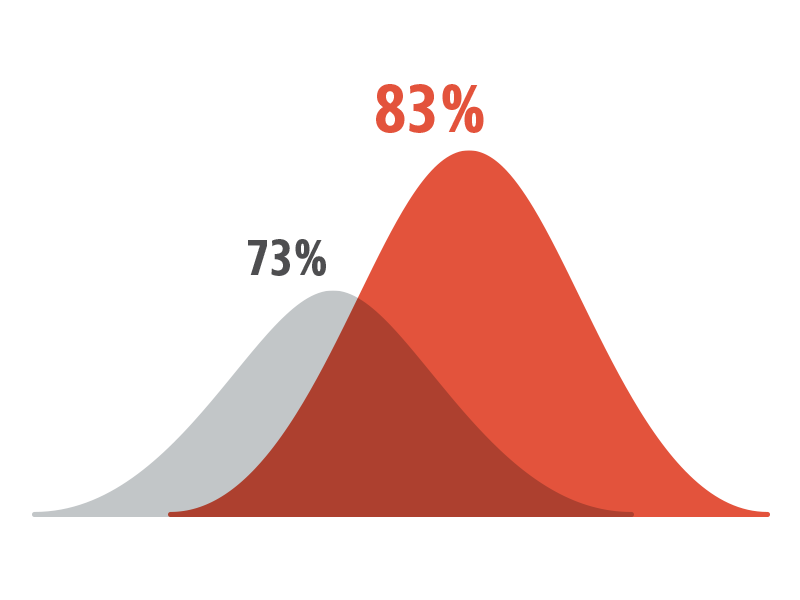 83 percent of American employees are stressed about their jobs — up from 73 percent just a year before.
(PriceWaterhouseCoopers)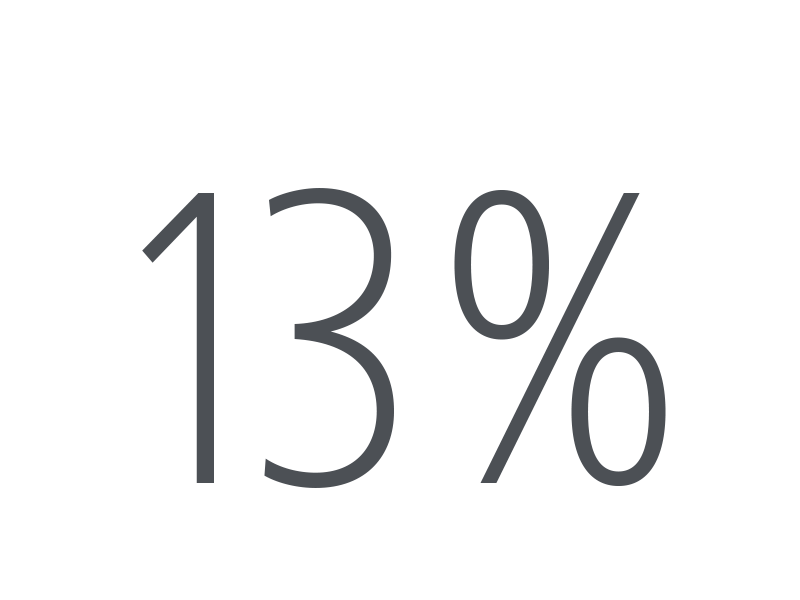 of employees worldwide report being engaged at work.
(Gallup)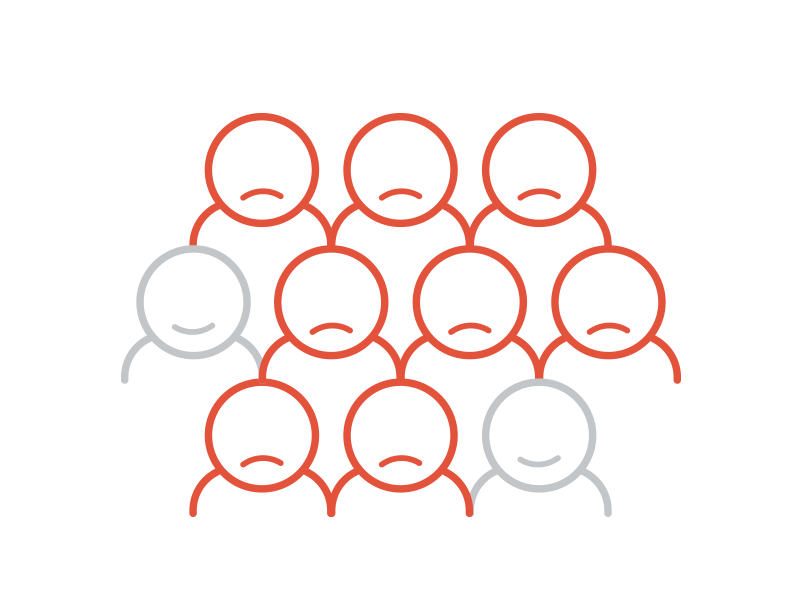 8 In 10 Americans are stressed about their jobs.
(Harris Interactive)
Wisdom Labs has the know how to turn the tide on these trends
90% agree
Wisdom Labs' programs and tools help them work more effectively
(Participants in a Wisdom Labs program at a Fortune 500 retail company)
Our programs make a difference at the individual and organizational level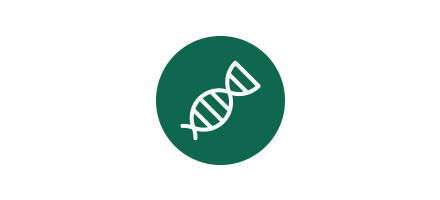 Building Creativity at the Molecular Level
Inspired by initial positive employee experiences, this technology company leader wanted to institutionalize wellness—through stress reduction and resilience building—as part of the organization's culture and day-to-day operations.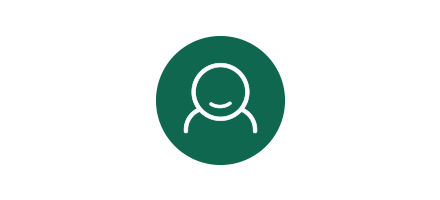 Increase Employee Resilience and Wellbeing
After its breakout success, this hardware startup experienced a series of new product failures. In the wake of layoffs and losses, the learning and development team sought to re-engage and re-energize the workforce, building resilience in a cost-effective way.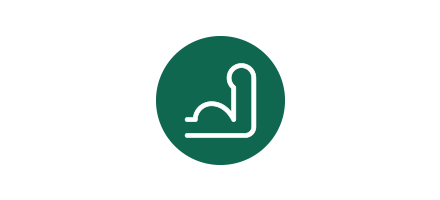 Help Employees Navigate Change
A busy creative agency wanted to help its leaders stay on top of their game in the face of a high-stress environment—e.g. over-scheduling, not enough sleep, and an 'always-on' communications cycle.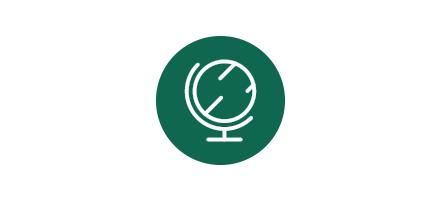 Activating Core Values at a Global Scale
One of our technology clients wanted to walk their talk on a global scale, and help employees experience the benefits of mindfulness and build stress resilience through a one-day event.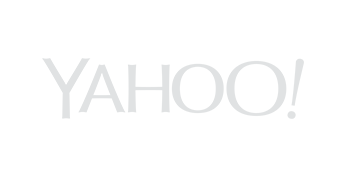 "We partnered with Wisdom Labs to provide a 5 week Foundations of Mindfulness program. I was thrilled with the thoughtful and research-backed content that drove wellness, employee engagement and a mindful movement at Yahoo. The Wisdom Labs team are excellent partners and are trusted thought leaders in the space. I highly recommend them."
Emmy Negrin
Manager, Yahoo Employee Foundation
Save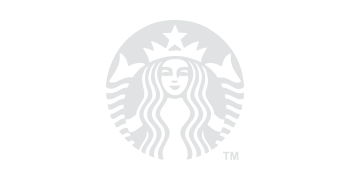 "Wisdom Labs has been highly effective because they have taken the time to get to know us and have customised their solutions based on where we are as a company, our unique values and have adopted our internal language."
Martin Tracey
Chief Talent Officer, Starbucks
Save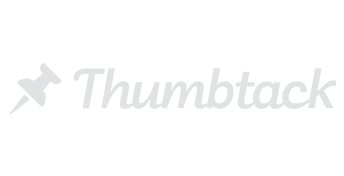 "The event last week was nothing short of awesome. My team absolutely loved it! Everyone is still talking about it, and we even had a team member volunteer to be our "mindfulness guru" to hold everyone accountable for practicing what we learned."
Elissa Greenfield
Thumbtack
Save
"The mindfulness and compassion courses Wisdom Labs brought to GoPro have helped set the tone for a new way of being. I've started to see the language of mindfulness making its way into our culture – some leaders incorporate mindful moments into their business meetings, other employees lead grassroots meditation groups, and in general, more of our team seems to appreciate the importance of being present and enhancing personal resilience."
Michele Bousquet
Senior Director, Organizational Development
GoPro
Save

"I first experienced the impact of Wisdom Labs by attending a mindfulness session at TEDMED. I was so impressed by the simplicity of the techniques and the immediate difference it made in my sense of well-being! As a next step, Wisdom Labs conducted a workshop for our Scientific Affairs group here at Merck. The mindfulness techniques they taught were well received and give the power to change how you feel, interact with people, approach work and process information. For busy leaders making complex decisions with a constant flow of information, using mindfulness can result in a calmer, happier and more productive version of yourself!"
Eirum Chaudhri, M.D.
Executive Director
Global Director of Scientific Affairs for Hepatitis
Merck Research Laboratories
Save
Activate Your Potential
We bring out the best in your people, and help create a culture of high performance and deep connection.