Science-based wellbeing solutions for busy professionals
Our in-person, digital, and peer-led programs empower employees' thriving in work and life – anytime, anywhere.
CONTACT US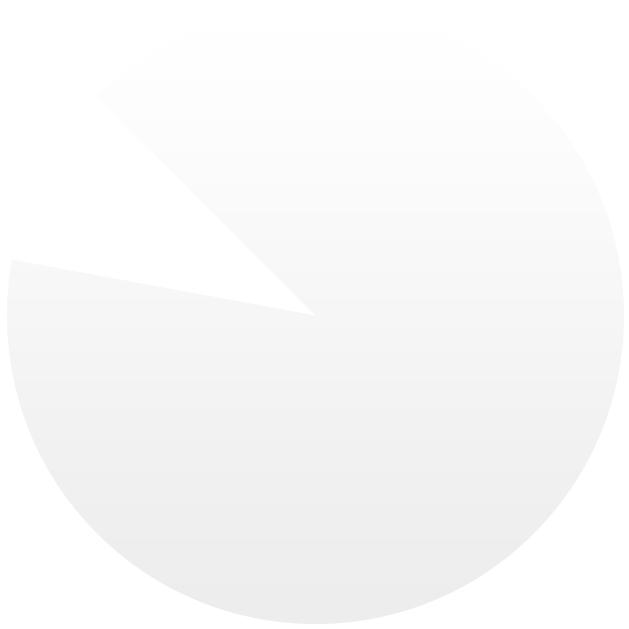 90% agree
Wisdom Labs mindfulness tools help them work more effectively.
(Participants in a Wisdom Labs program at a Fortune 500 retail company)

Mindful Leadership
Tools to boost leadership presence, influence, and impact through mindfulness.
Enhancing Emotional Intelligence
The core competencies that predict success.

The Science of Happiness
Happy employees are high performing employees.

Foundations Of Mindfulness
Develop mental clarity, calm, and focus and grow well being on demand through mindfulness.

Managing Stress, Building Resilience
Navigate stress with skill and be your best in the face of any challenge at work (and beyond).

Foundations of Compassion
Relationship building, collaboration, and resilience skills through the science of compassion.
Compassionate Leadership
A compassionate culture drives innovation, creativity, and collaboration.

Designing a Healthy Lifestyle
Reach your wellbeing goal and make it last.

Igniting Creativity & Innovation
Core mental habits that promote creativity and free up mental space for innovation.

Foundations of Mindful Parenting
Successfully balancing the demands of work and raising kids.
"We partnered with Wisdom Labs to provide a 5 week Foundations of Mindfulness program. I was thrilled with the thoughtful and research-backed content that drove wellness, employee engagement and a mindful movement at Yahoo. The Wisdom Labs team are excellent partners and are trusted thought leaders in the space. I highly recommend them."
Emmy Negrin
Manager, Yahoo Employee Foundation
Save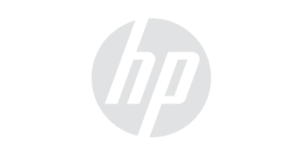 "Your workshop set our new leadership team off to a very energetic start and helped us build trust and personal relationships. Thanks again for the useful and energizing training!"
Kavita Vora
Hewlett-Packard, HR Business Partner
Save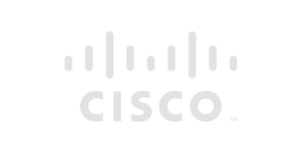 "Everyday I use these techniques to face life's daily challenges and improve my overall outlook. They have had a profound effect on my professional and personal relationships, success, and happiness."
Martin Kazliner
Cisco Systems
Save
"Wisdom Labs has been highly effective because they have taken the time to get to know us and have customised their solutions based on where we are as a company, our unique values and have adopted our internal language."
-Martin Tracey
Chief Talent Officer, Starbucks
Save
"These courses seriously changed my life."
Catherine Telis
Legal Team at Facebook, Inc.
Save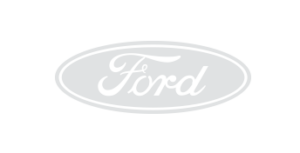 "In our ultra-competitive business environment, we agreed to step outside the box and consider looking at the way we work differently. We reached out to Wisdom Labs in 2015 and I am glad we did. The feedback and the associated tools were very positive. Many of our employees have benefited both personally and professionally."
Diane Craig
CEO, Ford Motor Company, Canada
Save
Thriving Leadership
We help you to cultivate a team of effective, resilient, and emotionally intelligent leaders.